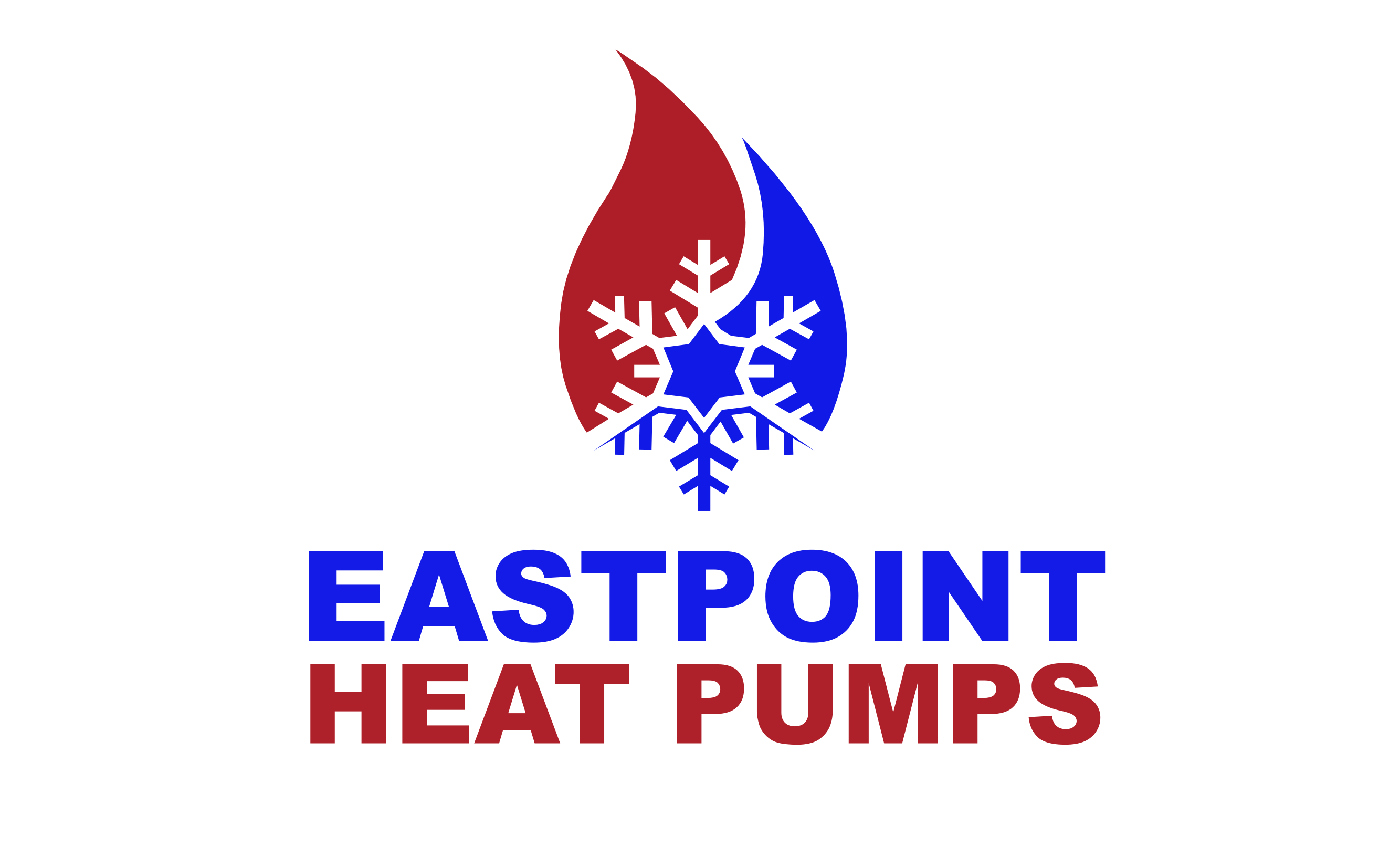 Heat Pump Installation in St. John's and Surrounding Areas
Is it time to replace your heating or cooling system, but you're wondering what your options are? A heat pump installation in St. John's has become an increasingly popular choice for homeowners in recent years. Heat pumps are extremely efficient, friendly to the environment and can provide both heating and cooling. They work by constantly moving warm air throughout your home. During colder months, heat pumps take outside heat and transfer it indoors. Then, when the weather warms up, it reverses, taking the heat from indoors and transferring it outside. Heat pumps are among the most cost-effective HVAC improvements you can make on your home. By providing increased utility savings, a heat pump will essentially pay for itself over time. Whether you need a new heat pump installed in your home or service to an existing model, we can help. For more information about heat pumps and what they can do for you, contact Eastpoint Plumbing and Heating!
When compared to other types heating systems, like furnaces and boilers, heat pumps stand out in a variety of ways. Homeowners who upgrade to heat pump systems enjoy many advantages, including:
Dual-use
Not only can heat pumps provide heating during the winter, they can also provide cooling during warmer months.
Efficient
Heat pumps are extremely efficient and eco-friendly because they are moving heat instead of generating it. That means you save on your utility bill and help the environment at the same time.
Property value
As one of the most popular and sought-after upgrades to a home, heat pumps can actually increase property value.
Convenient
With a simple touch of a button, heat pumps allow you to heat or cool a room within a few minutes and will maintain the temperature for as long as you'd like. Some heat pumps also have programmable timers, making them even more efficient.
Schedule Appointment
We Provide Plumbing, HRV and Heat Pump Service & Support